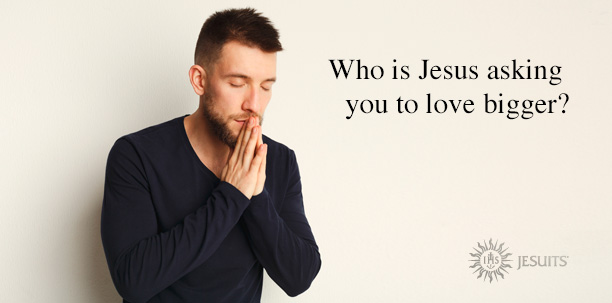 June 6, 2023
Jun 6, 2023
Mark 12: 13-17
Then they sent to him some Pharisees and some Herodians to trap him in what he said. And they came and said to him, "Teacher, we know that you are sincere, and show deference to no one; for you do not regard people with partiality, but teach the way of God in accordance with truth. Is it lawful to pay taxes to the emperor, or not? Should we pay them, or should we not?"
But knowing their hypocrisy, he said to them, "Why are you putting me to the test? Bring me a denarius and let me see it." And they brought one. Then he said to them, "Whose head is this, and whose title?" They answered, "The emperor's." Jesus said to them, "Give to the emperor the things that are the emperor's, and to God the things that are God's." And they were utterly amazed at him.
New Revised Standard Version, copyright 1989, by the National Council of the Churches of Christ in the United States of America. Used by permission. All rights reserved. USCCB approved.
Jun 6, 2023
What Belongs to God
The Pharisees and Herodians desperately want to catch Jesus saying something that could be politically and/or religiously blasphemous. Jesus flouts all of their typical expectations of a king, so they see him as a threat. They cannot believe that Jesus has no interest in gaining money or power.
Jesus clarifies that the rules of any earthly kingdom are separate from what God asks of us. The rule of God's kingdom will not be conflated with our human laws, not then and not now.
We are not so different from the Pharisees when we try to make God into a political figure or prioritize the letter of religious law over love and care for our neighbors. God's rule is love, freely given and received, and that is the rule above all others. Let us be builders of God's kingdom.
—Kristy Parrish is the elementary school principal at Catholic Schools of Fairbanks in Fairbanks, Alaska.
Jun 6, 2023
Prayer
So act, good Jesus,
that, in my relationships with whatever neighbor
and in all I do for the furthering of your Father's glory
and the salvation of others,
I form myself on your pattern;
that I be a genuine reflection of your moderation,
gentleness, humility, patience, graciousness, tireless zeal,
in a word, of all your virtues;
and, in order to engrave them in my soul,
live eternally in me.
—Jean-Pierre Medaille, SJ
Pray with the Pope
The Holy Father's Monthly Prayer Intentions Brought to you by Apostleship of Prayer the first Friday of each month.