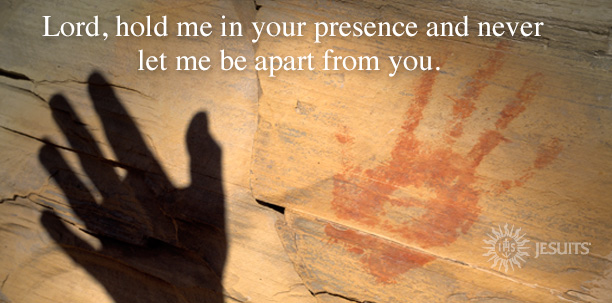 September 25, 2023
Sep 25, 2023
Ezra 1: 1-6
In the first year of King Cyrus of Persia, in order that the word of the Lord by the mouth of Jeremiah might be accomplished, the Lord stirred up the spirit of King Cyrus of Persia so that he sent a herald throughout all his kingdom, and also in a written edict declared:
'Thus says King Cyrus of Persia: The Lord, the God of heaven, has given me all the kingdoms of the earth, and he has charged me to build him a house at Jerusalem in Judah. Any of those among you who are of his people—may their God be with them!—are now permitted to go up to Jerusalem in Judah, and rebuild the house of the Lord, the God of Israel—he is the God who is in Jerusalem; and let all survivors, in whatever place they reside, be assisted by the people of their place with silver and gold, with goods and with animals, besides freewill-offerings for the house of God in Jerusalem.'
The heads of the families of Judah and Benjamin, and the priests and the Levites—everyone whose spirit God had stirred—got ready to go up and rebuild the house of the Lord in Jerusalem. All their neighbors aided them with silver vessels, with gold, with goods, with animals, and with valuable gifts, besides all that was freely offered.
New Revised Standard Version, copyright 1989, by the National Council of the Churches of Christ in the United States of America. Used by permission. All rights reserved. USCCB approved.
Sep 25, 2023
Our Home in God
"We're going HOME!" Years ago, I spent a few weeks hospitalized. As I watched winter turn to spring, I ached to be home with my family, doing ordinary things. I remember the elation I felt when I was back where I belonged.
Fast forward to early September, experiencing a retreat at a monastery that is very special to me. Although miles away from where I live, I felt an overwhelming sense of HOME. I felt the presence of God, stirring my own spirit. It became effortless to experience God in all things. The pastoral beauty, the magnificent building, the slow, breath-like chants and the clanging bells all were God's invitation to just come home, to nestle into God's holy presence encircling me. Home was all around me: at the monastery and also deep within me.
Today, how can I acknowledge God's caring presence around me and within me as I live the precious ordinary days with the precious ordinary people of my life?
—Donna K. Becher, MS, is an associate spiritual director at the West Virginia Institute for Spirituality in Charleston, West Virginia. Her training is rooted in the Exercises of St. Ignatius of Loyola.
Sep 25, 2023
Prayer
O God, my heart may not always be in the best shape to receive you,
But when you are with me, I am truly home.
I am happy to invite you into my heart,
and I am grateful that you are willing to make your home with me.
May I abide in your love today and always.
—Donna Becher
Pray with the Pope
The Holy Father's Monthly Prayer Intentions Brought to you by Apostleship of Prayer the first Friday of each month.